Egypt will see strong growth in high quality flat glass processing, due to domestic economic growth as well as growth in exports, especially to emerging markets in Africa and Southern Europe. These are the thoughts of the Managing Director of Sphinx Glass, who also added that: "glass has become one of the basic building materials in the new constructions and real estate as well."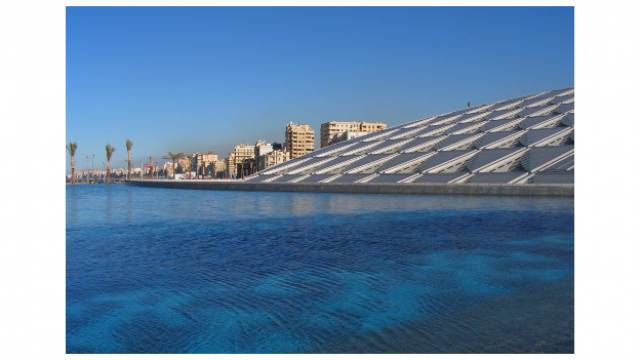 Egypt will see strong growth in high quality flat glass processing, due to domestic and export growth
According to the Managing Director of Sphinx Glass, high quality flat glass processing will witness strong growth in Egypt in coming years, in the light of domestic economic growth as well as growth in exports, especially to emerging markets in Africa and Southern Europe.
The growth in demand for high quality flat glass processing is mandatory for the construction, real estate and automotive industries, while exports to emerging markets will lead to a doubling in production capacity within coming years.
"The total production of processing high quality flat glass in Egypt has increased rapidly over the last three years, which is a clear indication of the great intensification of production and placing glass in the forefront as an important player on the world stage," said the Managing Director.
He then clarified: "There are several key factors for increasing Egypt's productivity capacity:
Applying new criteria and procedures which will definitely increase the demand for high quality glass products in Egypt. Moreover, concerns and conservation efforts for the environment and natural resources have had a significant impact on the manufacturing of glass, as the slogan "Environmentally Friendly" has come to mean that the construction materials for the real estate must provide environmental benefits as well, which distinguishes the movement of construction that's not harmful to the environment or what is known as "green buildings" that we are witnessing around the world.
As Sup...
expand