GIMAV will be at GlassBuild America with a key contingent of Italy's glass processing machinery businesses.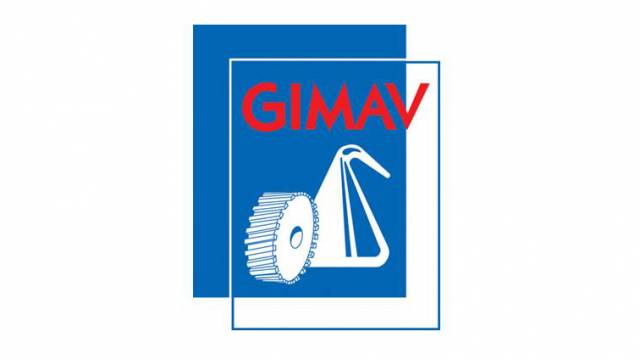 A key GIMAV contingent will participate in GlassBuild America
After participating in the 2016 edition in Las Vegas with a group of 16 companies (over an area measuring 612 m2), a key GIMAV contingent will again participate in GlassBuild America, confirming the strategic value of the US market for Italy's glass processing machinery businesses, also validated by data from the Gimav Study Center.
Exports to North America for the entire sector – both Flat and Hollow Glass – showed a remarkable growth trend, up more than 45%, with 10.75% of that attributable to the United States, making it the #1 customer of Italian manufacturers.
For the Flat Glass sector, the United States maintained its lead position as a customer, further increasing its share of overall Italian exports, now at 17.82%.
Following are some of the most important innovations that Gimav members will introduce to the North American market from 12 to 14 September at the Georgia World Congress Center:
For Adelio Lattuada srl (Booth 2243), this year's edition will be the perfect opportunity to officially present its recently-established US branch: Lattuada North America Inc., based in Northwood (OH). On display in its booth will be the TLR 13 AV C model, a 13-wheel straight-line edger with variable angle (0-45°). One of the most popular models in the TLR series, it is preferred by the major producers of laminated glass for construction and is a good fit for glassworks with a substantial production of very large, thick glass sheets.
At GlassBuild America, Bavelloni (Booth 2655) w...
expand