Gerresheimer partners with Ompi, Stevanato Group, to offer standardized solutions to customers. Ready to fill packaging solutions for vials are based on Ompi EZ-fill packaging design. Ready to fill vials and cartridges will extend the broad Gerresheimer portfolio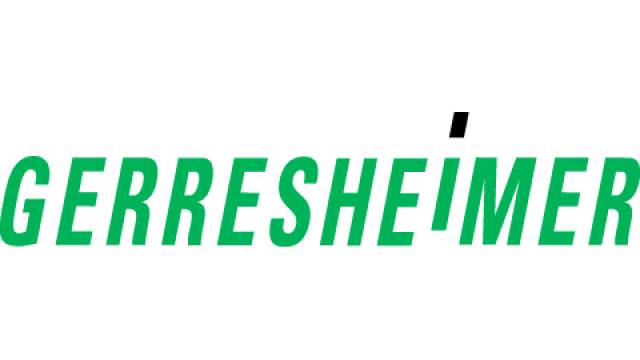 Gerresheimer complements its primary packaging portfolio introducing ready-to-fill vials
Gerresheimer, a worldwide leader in primary packaging solutions for the pharmaceutical industry, will enhance its portfolio by adding Gx RTF vials. Ready-to-fill or ready-to-use vials are the state of the art solution to fulfill customer requirements for quality, flexibility and simplicity. To achieve this, Gerresheimer and Ompi have signed a mutual agreement to allow Gerresheimer to use the Ompi EZ-fill packaging technology. The new products will provide customers with more flexibility: either with small batches – initially at the clinical-trial stage – or with industrial production.
"Our new portfolio will meet the growing demand for comprehensive solutions. Together with Ompi we will take a further step towards establishing one standardized platform for ready-to-fill vials, which make the customer process very easy and smooth," said Uwe Röhrhoff, CEO of Gerresheimer AG.
"We're glad our leading technology has been adopted by Gerresheimer. Our solution, which has proved to be scalable, will benefit the customer with more flexibility, increased quality and safety and quicker time to market," said Mauro Stocchi, General Manager Pharmaceutical Systems division at Stevanato Group.
Vials are the standard primary packaging for parenteral drugs. Gerresheimer offers vials in all sizes corresponding to international standards and pharmacopoeia requirements. The Gerresheimer offering includes solutions for biotech and other specialist pharma drugs. The new Gx RTF via...
expand