Photovoltaic module manufacturer Eurener opens the year with a new product which, thanks to its transparency, says the company, is … "excellent for architectural integration and its high performance ensures high profitability …"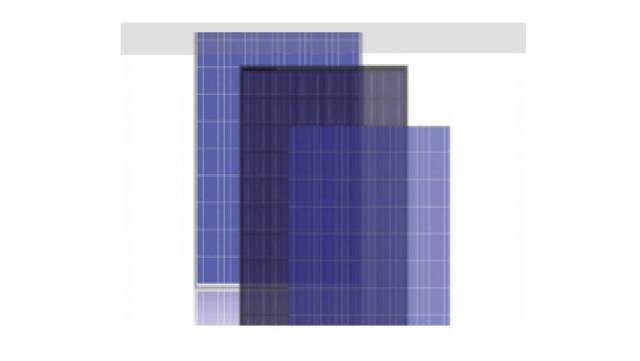 Eurener's new clear solar module consists of 60 cells of crystalline silicon, has positive tolerance and power up to 250Wp
Photovoltaic module manufacturer Eurener, with more than 15 years of experience in the industry, is launching a new product. The company's clear solar module opens the year with a strong innovation conducted by its own R&D Department, transforming and improving architectural integration solutions for solar installations.
It consists of 60 cells of crystalline silicon, has positive tolerance and power up to 250Wp. To ensure the effectiveness of the electrical performance of the product is performed an individual electrical test by cell sorter on the same production line, the glass is 4mm thick with high light transmittance and the frame has an air chamber to provide greater mechanical strength.
Clear module nomenclature is CEPV-Monocrystalline and CEP-Polycrystalline depending on the type of cells that compose it. In both cases there are three different variables with the common characteristic of transparency:
1. Clear Standard – silver grey aluminium frame
2. Clear All Black – frame and cells semi-transparent black coloured
3. Clear Laminated – no frame to reduce its size
It is certified by the most prestigious international laboratories that granted IEC 61215, IEC 61730, frontal load (snow) of 5400 Pa, back load (wind) of 2400 Pa, C class fire resistance, ISO 9001 and ISO 14001.