Saint-Gobain Group reported EUR 39.1 billion sales in 2016; operates in 68 countries; has more than 170,000 employees.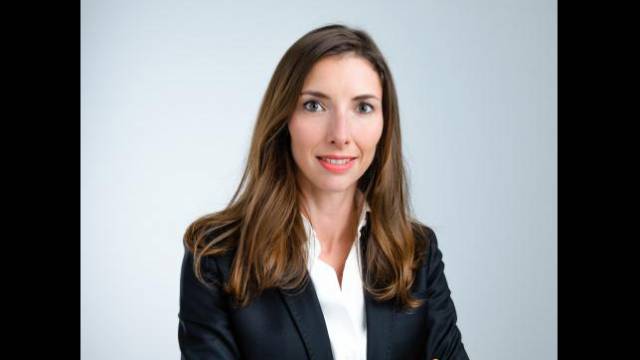 Julie Bonamy is the new Vice-President, Corporate Strategy and Planning at Saint-Gobain Group
As of 1 June 2017, Julie Bonamy is appointed Vice-President, Corporate Strategy and Planning at Saint-Gobain Group, replacing Delphine Geny-Stephann, who has been appointed Vice President and General Manager Silicon Carbide & Quartz within the Innovative Materials sector. Julie Bonamy reports to Guillaume Texier. She is a member of the Senior Management Committee.
Julie Bonamy is a graduate of the Paris Institute of Political Studies (IEP de Paris) and the National School of Public Administration (Ecole Nationale d'Administration). She started her career as a civil servant (inspectrice des finances) for the French government in 2011, before joining the Office of the French Minister for the Economy, Industry and the Digital Sector in October 2014. She has been appointed advisor for the budget and digital sector in July 2015.
Saint-Gobain designs, manufactures and distributes materials and solutions which are key ingredients in the wellbeing of each of us and the future of all. They can be found everywhere in our living places and our daily life: in buildings, transportation, infrastructure and in many industrial applications. They provide comfort, performance and safety while addressing the challenges of sustainable construction, resource efficiency and climate change.