Dura Temp is pleased to welcome Ms Lyanne Pérez to its team in the role of Technical Specialist, Hot Ware Handling Applications.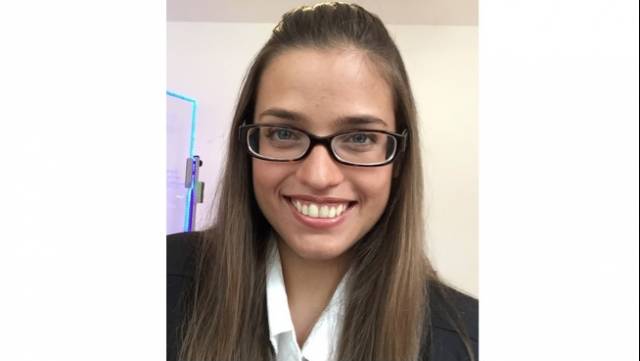 Dura Temp welcomes Technical Specialist for Latin America Region
Ms. Pérez has joined Dura Temp to service the Latin American region. She will provide regular technical support visits to Latin American customers to ensure support to the growing region. She is also responsible for providing technical support to Dura Temp's customers in the Iberian Peninsula and certain regions of the United States.
Ms. Pérez holds Bachelor's Degree in Mechanical Engineering and has experience in Turbine Technologies. Ms. Pérez is fluent in Spanish and English. She is based in Dura Temp's Miami Sales Office, which gives her direct access to all major cities in Central and South America.
Since 1983, Dura Temp Corporation has provided the glass industry with superior hot glass handling materials and quick-change parts and assemblies, providing a variety of ware handling solutions for container glass, tableware, and bending and tempering.
Dura Temp's range of high temperature materials and products virtually eliminate damage to glass on account of thermal stress, oil absorption, and abrasion. With a combination of leading-edge materials technology and a systems approach that applies the right materials to the right applications, Dura Temp solutions are second to none. For more information regarding Dura Temp's products and services, visit www.duratemp.com.