Gordon Hardie and Alan Murray will stand as nominees for election to the company's Board of Directors at the 2015 annual meeting of stockholders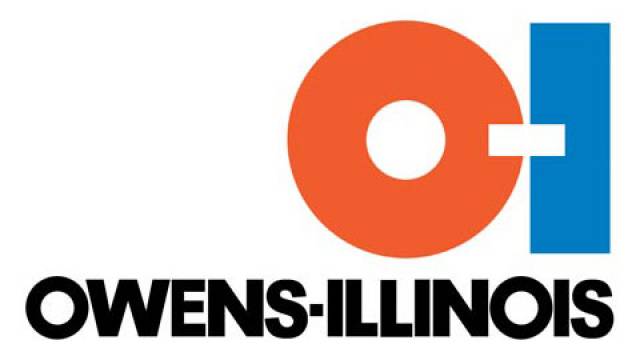 Owens-Illinois announces two nominations for Board of Directors
Owens-Illinois, Inc. announced that Gordon Hardie and Alan Murray will stand as nominees for election to the company's Board of Directors at the 2015 annual meeting of stockholders on 12 May. Current Board of Directors members Helge Wehmeier, who has reached the mandatory retirement age for board members, and Jay Geldmacher, whose significant additional professional responsibilities created scheduling conflicts, will not be standing for re-election. All of the other current directors will stand for re-election.
Gordon Hardie is managing director, Bunge Food & Ingredients, an $11 billion food business within Bunge Ltd., a global agrifoods business, with revenues of $61 billion. He is responsible for the strategic development and global performance of the Food & Ingredients business. Prior to joining Bunge, Hardie was managing director at Morningside Partners, an M&A advisory firm he established in 2009. Between 2003 and 2009 Hardie progressed from marketing and innovation director at Goodman Fielder Ltd. to managing director of Goodman Fielder Bakeries. He has also held executive positions with Southcorp Wines, Foster's Group and Pernod Ricard.
Alan Murray was chief executive officer of Hanson Plc, a $7.5 billion global building materials company with a strong presence in North America, Europe and Asia for five years prior to Hanson's acquisition by Heidelberg Cement AG in 2007. While serving as Hanson CEO and in various other financial leadership roles, he restructured,...
expand