Thermoseal's new Spacer Development Manager is Phil Popple, who has been in the development side of the glass industry for the past 22 years. According to Thermoseal, this appointment … "marks the next step in our evolution as a leader of research and development within the insulated glass industry …"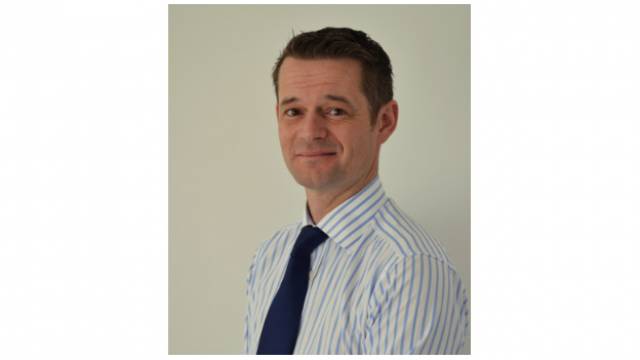 Thermoseal Group recently appointed Phil Popple as its new Spacer Development Manager
Thermoseal Group recently appointed Phil Popple as its new Spacer Development Manager, demonstrating the Group's continuing commitment to the research and development of new and innovative Spacer products.
Popple has been in the development side of the glass industry for the past 22 years and brings with him a wealth of experience and knowledge.
Gwain Paterson, Managing Director at Thermoseal Group had the following to say regarding Phil's appointment: "One of our primary aims is the development of superior quality Warm Edge products that we believe will pave the way for the future of sealed units. Warm Edge technology represents the evolution of energy efficiency and at Thermoseal Group we are concerned with lowering carbon emissions and developing high quality products that make a real impact in the conservation of the environment.
Our appointment of Phil as our Spacer Development Manager marks the next step in our evolution as a leader of research and development within the insulated glass industry and furthermore displays our desire to expand our manufacturing processes here in the UK. Phil's extensive experience and knowledge in the chemical side of the glass industry meant that he was the ideal choice to help us develop our Warm Edge production line and to research future Warm Edge technology."
Popple commented as follows: "I was drawn to Thermoseal Group because it has a clear, ambitious business plan with exacting targets and I wanted to be a part of this excit...
expand