HORN Glass Industries is continuing to extend its team with Ulrich Imhof, former managing director of Glashüttentechnik Grob, who came to HORN in May 2012.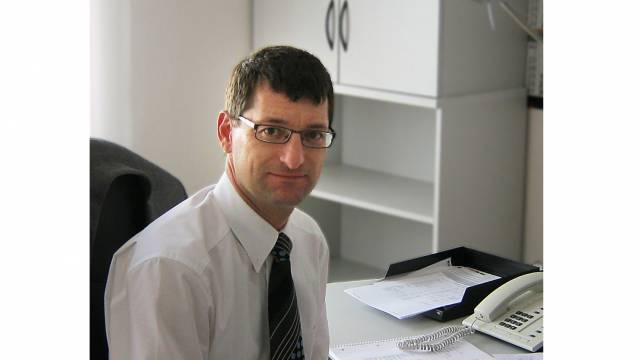 Ulrich Imhof, customer service and project management at HORN
The team of HORN Glass Industries AG extends further with Ulrich Imhof.
The former managing director of company Glashüttentechnik Grob GmbH came to HORN in May 2012. As a graduated engineer of material science, Imhof has over 20 years of extensive experience in glass production, as well as in sales and project management of glass melting technology.
He will be involved in the customer service of HORN and in the management of various projects.