A new report has been published which gives a panorama of the drinkware market in terms of growth trends, applications and important regions.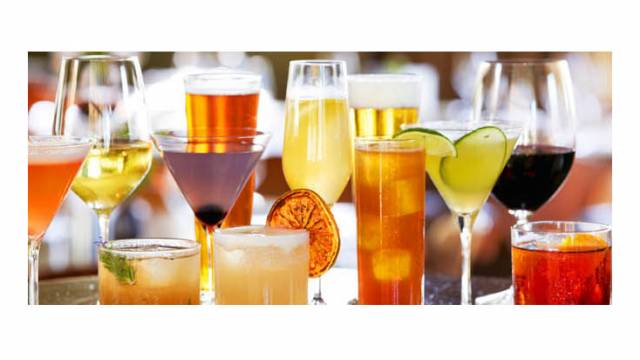 The Drinkware Market size is anticipated to see significant growth
The Drinkware Market size is anticipated to see significant growth prospects from 2017 to 2022. The objective of Drinkware market report is to provide a detailed analysis of the Drinkware industry and its impact based on applications and on different geographical regions; strategically analyse the growth trends, future prospects: R&D spending and trail investments.
The report helps establish a panorama of industrial development and characteristics of the Drinkware market. The Drinkware market can be split based on product types, major applications, and important regions.
Major companies are as follows:include: Zalto, Rona, Prsr, Ocean, Nachtmann, CSK, RCR, Luminarc, SPZ, Cheer.
Major Players in Drinkware market are included which give a brief analysis of following points:
• Company Profile
• Drinkware Product Introduction and Market Positioning
o Product Introduction
o Market Positioning and Target Customers
• Company Production, Value (USD), Price, Gross Margin 2012-2017
• Company Market Share of Drinkware Segmented by Region in 2016
Major classifications are Beer, Wine, Others, while major applications are commercial and personal.
Geographically, this report is segmented into several key Regions, with production, consumption, revenue (million USD), and market share and growth rate of Storage Area Network Switch in these regions, from 2012 to 2022 (forecast), covering North America, Europe, China, Japan, Southeast Asia, India and Others
By providing the above mentioned key eleme...
expand