Global Glass Packaging Market, By Glass Type (Type I, Type II, Type III, Type IV), Product Type (Bottles, Vials, Jars), End-Use Industry (Food Items & Soft Beverages, Alcoholic Beverages (except Beer), Beer, Pharmaceuticals), and Geography - Insights, Size, Share, Opportunity Analysis, and Industry Forecast till 2025.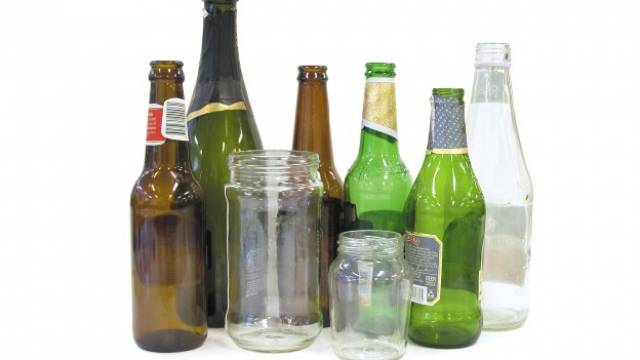 The Global Glass Packaging Market was valued at USD 53.61 billion in 2016
The Global Glass Packaging Market was valued at USD 53.61 billion in 2016,according to a new report published by Coherent Market Insights. Increasing alcoholic beverages and beer packaging end-use industry to meet the demand from ever increasing population, and the consumer and industry preference for the use of glass products to keep consumables safe is surging demand for glass packaging market. Glass packaging is made from sustainable materials such as soda, lime, silica, and others. The glass products derived from these sources are completely recyclable and can be reused to make into new products as well. The plastics bottles used for packaging are very harmful, and lead to chemical interaction with the consumables. Thus, glass bottles are the ideal packaging option for alcoholic & soft beverages and beer manufacturers, as they have the ability to keep the consumable safe, and healthy for a longer period of time. There are various types of glass used for packaging such as Type I, Type II, Type III, and Type IV glasses. Type I and Type III glass are most widely preferred for packaging in food, different beverages, and pharmaceutical end-users.
The global glass packaging market is segmented into various end-use industries namely alcoholic beverages (except beer), beer, food items & soft beverages, pharmaceuticals, and others. Alcoholic beverages (except beer) is the largest end-use industry segment, followed by beer. Alcoholic beverages and beer are experiencing rapid growth...
expand