The global pharmaceutical packaging market is set to grow at a CAGR of around 6% during the forecast period.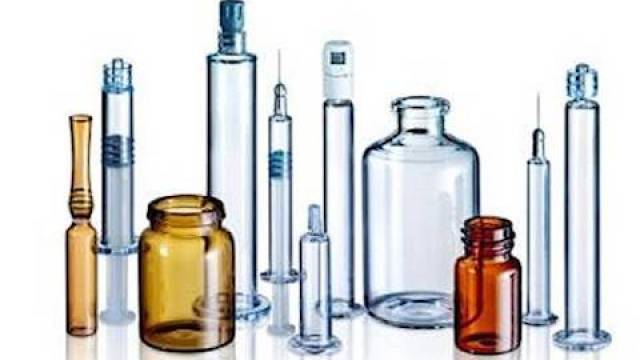 Pharmaceutical Packaging market 2020 outlook
The Pharmaceutical Packaging Industry report provides in-depth analysis of the present scenario and growth prospects considering geographic regions, top vendor analysis, market size, share, dynamics, segmentation by product and application including detail list of exhibits. To calculate the market size, the report considers both the direct revenue and the indirect revenue of the vendors.
The rapid demand for pre-fillable syringes is the primary growth driver for this market. These syringes offer several advantages such as minimization of drug waste, increasing useful product life, and convenience in drug administration and are integrated with advanced delivery systems such as pens and auto-injectors. Glass is the most popular packaging material for these syringes with the significant demand arising from the US and Europe.
According to studies by the WHO, the counterfeiting rate among prescriptions sold through suspicious websites is nearly 50%. Stringent regulations are being implemented by governments globally, to counter these risks. For instance, in Europe, under the new Anti-Falsification Directive, as of 2017, drugs that have been prescribed by doctors will have to be provided with a particular and unique code number, a feature that will represent that the packaging of the drug is new and authentic. However, the growing number of counterfeit products in the market is anticipated to deter the market growth during the forecast period.
The global pharmaceutical packaging...
expand