The report "Strategic Assessment of Worldwide Luxury Packaging Market and Forecast 2021" recently released by Research and Markets considers the present scenario and growth aspect of worldwide Luxury Packaging market and strategic assessment of the market for the period 2015-2021. The report includes the market growth drivers, trends, and restraints.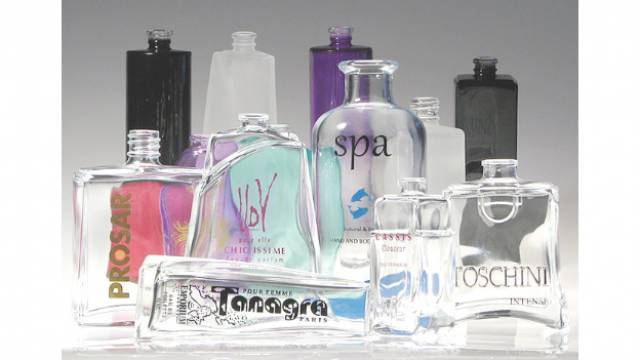 Global Luxury Packaging - Strategic Assessment and Forecast to 2021
Luxury Packaging - Market Size and Forecast
The analyst has forecast that the Worldwide Luxury Packaging Market will grow at a CAGR of 4.96% during the forecast period.
The global luxury packaging market continues to grow by exciting trends such as the surge of personalized packaging, increasing awareness to sustainability issues, demographic and economic drivers. It is one of the most lucrative opportunities in the packaging industry. The prestigious brands look for new packaging techniques and innovations to enable their products to shine in extremely competitive shelf spaces.
The packaging sales in the emerging markets are expected to continue to show strong growth. As both increased consumer consumption and demand for luxury goods drives the need for more sophisticated packaging. The Worldwide Luxury Packaging market is estimated to reach a value of $23 billion by 2021.
Luxury Packaging - Geographic Analysis
The report includes the market analysis of different regions such as North America, APAC, Latin America, Europe and MEA. The report outlines the major market share holder and the market size analysis of all the regions. US is the largest luxury market in the world with a revenue share of 21.5% in 2015. China is the world's second largest consumer of luxury goods and second largest luxury packaging manufacturer in the world. Europe with a 36% consumption share of the world's luxury good market in terms of revenues. Also Europe is the hub for majority of luxury houses....
expand