n-tech Research has announced the release of a new report titled, "Smart Windows Markets: 2016-2025." This report pegs total revenues from smart windows at $1.8 billion, rising to $8.0 billion by 2025.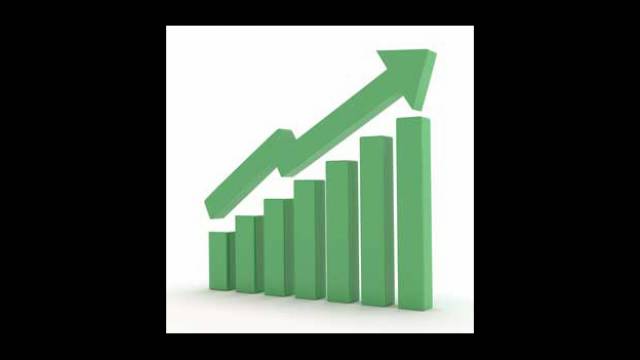 New report predicts Smart Windows market to reach $1.8 billion by 2021
This report continues the firm's coverage of smart windows markets that dates back to 2008. It discusses the opportunities across a broad range of materials platforms for both automotive and building glass. It is also the first report to analyze how the smart windows business is leveraging the opportunities afforded by the Internet-of-Things.
The ten-year forecasts in this report are completely revised from previous n-tech smart windows reports and take account to latest technology trends, real estate and automotive industry statistics, and pricing information, as well as the installed bases of the leading smart windows technology providers. This report presents granular ten-year projections in both volume (square meters) and value ($ millions) terms. Breakouts include by technology, end-user type and industry and geographic location of smart windows. Separate forecasts are provided commercial real estate, residential real estate, automobiles, public transport and aerospace.
In addition, the report discusses the product/market strategies of the leading smart windows providers including: Argil, Asahi Glass, Chromogenics, Gentex, Guardian Industries, Hitachi, New Visual Media, NSG, Pleotint, Polytronix, PPG, RavenWindow, Research Frontiers, Sage, Saint-Gobain, Scienstry, SWITCH Materials, Toray, US e-Chromics, and View, among others.
From the Report:
Rather than just a materials play, as it once was, n-tech believes that much of the value added available to smart windows...
expand