Packaging constitutes an important part of the functionality and aesthetics of cosmetic and perfumery products and can affect the effectiveness of the formulation and quality of the contained product.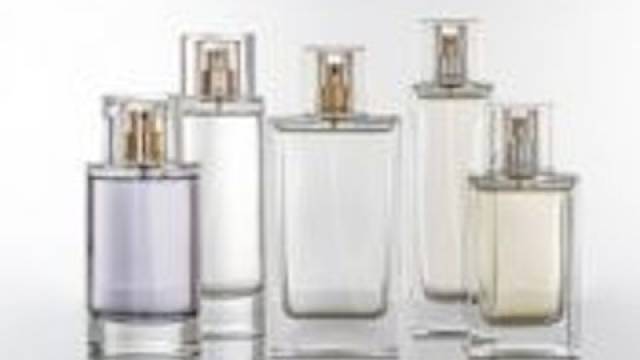 Global cosmetic and perfume glass bottle market 2015-2019
This report from Research and Markets forecasts the global cosmetic and perfume glass bottle market to grow at a CAGR of 5.30% over the period 2014-2019.
Considering the technical superiority of glass as a material, moulded glass bottles are widely used in the cosmetics and perfumery industry. From a marketing perspective, the distinctiveness that glass bottles can lend to a product externally has made it vital for product differentiation. The evolution of various styles, design, shapes, material combinations, and decoration technologies has been instrumental in propelling the use of glass bottles in the cosmetic and perfumery industry.
This report presents the scenario and growth prospects of the global cosmetic and perfume glass bottle market for the period 2015-2019. It covers APAC, Europe, Latin America, MEA, and North America; it also covers the landscape of the global cosmetic and perfume glass bottle market and its growth prospects in the coming years.
The report includes a discussion of the key vendors operating in this market.
Key vendors:
- Heinz-glas
- Piramal Glass
- Pochet
- SGD Group
- Zignago Vetro
Other prominent vendors
- Bormioli Luigi
- Gerresheimer Group
- Pragati Glass
- Rockwood & Hines Group
- Saver Glass
- SGB Packaging Group
- Stölzle Glass Group
- Verreries Et Cristalleries Waltersperger
- Vidraria Anchieta
- Vitro Packaging
For more information please visit http://www.researchandmarkets.com/publication/mrv6lz4/global_cosmetic_and_perfume
...
expand