Research and Markets has announced the addition of the "Smart Glass Market - Global Trend & Forecast to 2020" report to their offering.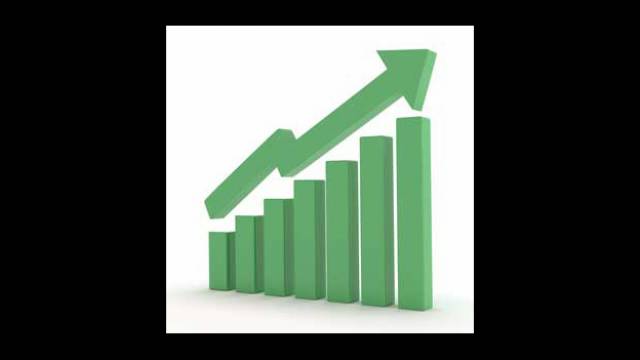 Robust demand for Smart Glass to 2020
The smart glass market is expected to reach USD 5.81 billion by 2020, at a CAGR of 19.5% between 2015 and 2020. Global energy demand continues to grow despite the historical high prices and mounting concerns over the energy security. Improving the energy efficiency of homes, businesses, schools, government buildings and industries is imperative and inevitable to address the energy supply and demand.
Switching to smart windows makes a huge difference in the overall energy consumption. Smart windows are made of smart glass regulate the amount of light passing through them depending on the time of the day. As a result, these windows with smart glass can switch from being translucent to transparent without consuming a large amount of energy.
According to the U.S. Department of Energy, by using smart glass, the energy consumption can be reduced by almost 40%. This energy saving property of the smart glass is a driving force for the smart glass market.
Europe is the largest market for smart glass as it is the manufacturing hub for premium automobiles. The APAC region is expected to grow the highest in the automotive application of smart glass during the forecast period.
The report is available at http://www.researchandmarkets.com/research/g45hcb/smart_glass