The latest report from Freedonia Group projects world demand for pharmaceutical packaging products will increase by 6.5 percent annually to over $101 billion in 2019.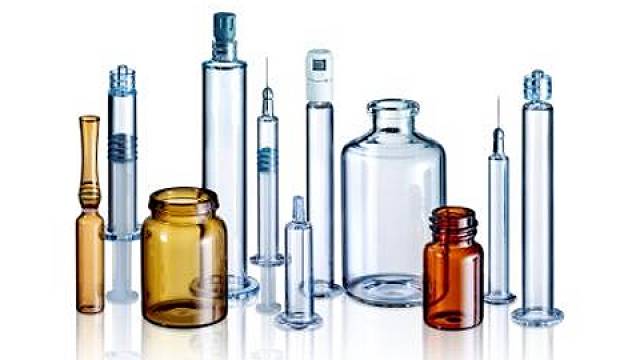 World pharmaceutical packaging market set to exceed $100 billion by 2019
Almost 60 percent of global demand will exist in the developed economies of Canada, Japan, the US, and Western Europe due to advanced and diverse drug-producing industries. India and China will form the fastest growing markets due to rapidly expanding pharmaceutical manufacturing capabilities and the adoption of more stringent regulations aimed at improving the quality and integrity of domestically produced medicines. Brazil, Mexico, Turkey, and various other countries of the Asia/Pacific, Central and South America, and Africa/Mideast regions are among developing markets that are expected to expand and diversify drug-producing industries and register above average gains in pharmaceutical packaging product demand.
Over the long term, the US will continue to form the largest national pharmaceutical packaging product market as its advanced drug-producing sector commercializes new sophisticated therapies with specialized packaging needs. Demand in Western Europe will remain comparatively high and expand steadily due to the impact of new product introductions and upgraded government standards covering unit dose, high barrier, and anti-counterfeit packaging of many types of medicines. Based on broad contingents of proprietary and generic drug producers, Canada and Japan will continue to be large, diverse consumers of pharmaceutical packaging products. However, both countries will see below average growth in demand as drug makers pursue greater packaging efficiencies to offset...
expand