Market research reports 'Insulation to 2019', with a focus on the USA and 'Global Insulation Industry Report 2015' are the latest addition to manufacturing and construction business intelligence collection of ReportsnReports.com.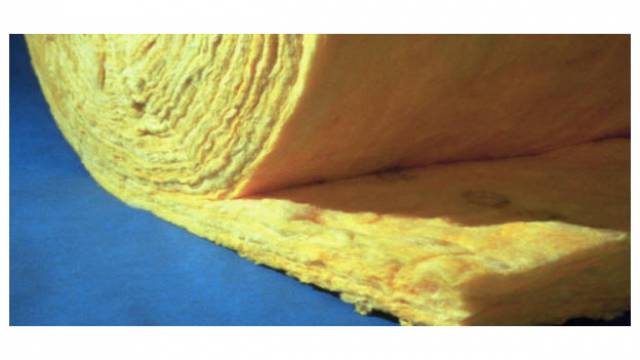 U.S. insulation market to hit $10.4 billion in 2019
US demand for insulation is forecast to rise 7.0 percent annually through 2019 to $10.4 billion in 2019. Resurgent building construction activity will boost insulation demand, aided by the adoption of more stringent building codes such as the 2012 International Energy Conservation Code (IECC), which will encourage more insulation use per structure. Efforts to make existing buildings more energy efficient will support improvement and replacement demand for insulation.
The residential insulation market is expected to post the most rapid gains through 2019 based on double-digit annual growth in housing starts. While the bulk of incremental insulation demand will be due to the increased number of new dwellings, additional gains will arise from the installation of more new insulation per structure as more areas of the US begin to comply with the 2012 IECC. The residential insulation market demand will also be supported by efforts to upgrade insulation in existing houses, as homeowners seek to reduce utility bills by retrofitting the insulation in their attics and walls in order to increase energy efficiency.
Demand in the nonresidential market is expected to recover from the declines seen between 2009 and 2014, spurred by a rebound in nonresidential building construction expenditures, particularly in the office and commercial segments. Increased interest in green building practices, such as those outlined by the Leadership in Energy and Environmental Design (LEED) rating system,...
expand