Healthcare reform advances have boosted market demand from the China pharmaceuticals industry, and driven growth in the demand from the pharmaceutical packaging industry, according to the latest report from Report Buyer.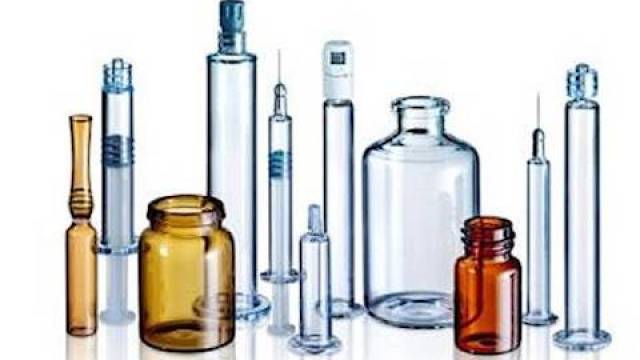 China pharmaceutical glass packaging industry report to 2017
In 2014, the Chinese pharmaceutical packaging market reached RMB72 billion, up 10.6% from a year earlier. As a traditional form of pharmaceutical packaging, glass bottles took up a large proportion of the Chinese pharmaceutical packaging market in the initial development stage of the packaging market. However, affected by negative factors such as the substitution of new packaging materials (plastics and aluminium foil) and the continuous decline in purchase prices of packaging materials quoted by pharmaceutical companies due to reform in medical system, the pharmaceutical glass packaging industry in China has developed sluggishly, with its market share standing at estimated 45% or so for the time being.
Due to low barrier to entry, China's pharmaceutical glass industry has been large but not strong as a whole, with low and medium-end products struggling with huge overcapacity and high-end products relying on imports. At present, developed countries around the world all use level I waterproof neutral borosilicate glass, while China still mostly adopts low borosilicate glass, soda-lime glass and almost domestically unique "semi-neutral borosilicate pharmaceutical glass" (its chemical stability cannot meet neutral requirements; the heavy metal content in glass is not defined clearly; dimensions are not accurate).
The production of neutral borosilicate glass faces dual barriers of raw materials and tube-making technology, which have been still controlled by foreign companies so...
expand