Construction Glass Market by Type, Application, Manufacturing Process, Chemical Composition & by Geography.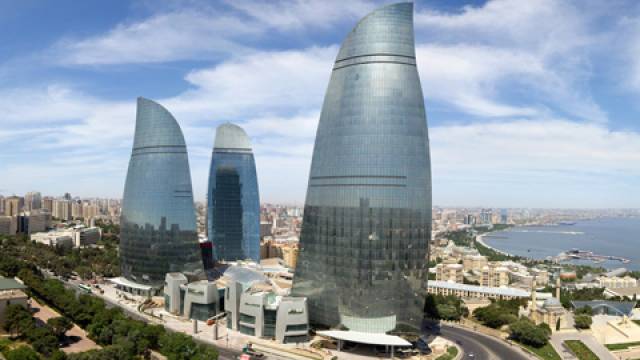 Construction Glass Market Global Forecast to 2020
PRNewswire/ --
Construction glass includes flat glass. Flat glass is widely used for glass doors, glass windows, and transparent walls. Construction glass has high strength, is an excellent insulator, is chemical resistant, soundproof, has a cost advantage, saves energy, and fire-resistant. These properties make construction glass the most viable option for the construction industry.

The construction glass market in the Asia-Pacific region is projected to grow at the highest CAGR from 2015 to 2020, in terms of volume. China is projected to occupy the major share of the market by 2020. Industrialization has accelerated urbanization in China through the migration of rural populations to urban areas and the development of towns into cities. As a result of steady economic growth, Chinese households experienced a continued increase in disposable income, which has contributed to the growth of construction demand. Moreover, the country's dense population and their increasing demand for sustainable constructions have compelled the construction glass industry to increase its production and bridge the gap between demand and supply. This has, in turn, given an opportunity to the construction glass sector to secure its position in the construction industry by meeting the rising demand for products.

The global construction glass market is marked with intense competition due to the presence of a large number of both, big and small firms. New product launches,...
expand