Registration is now open for the Window and Door Manufacturer's Association (WDMA) Spring Meeting and Legislative Conference which will take place from March 27-29, 2017 at the Renaissance Dupont Hotel in Washington, D.C. This conference is an incredible opportunity to remind leaders of the importance of our industry and advance the advocacy agenda of WDMA.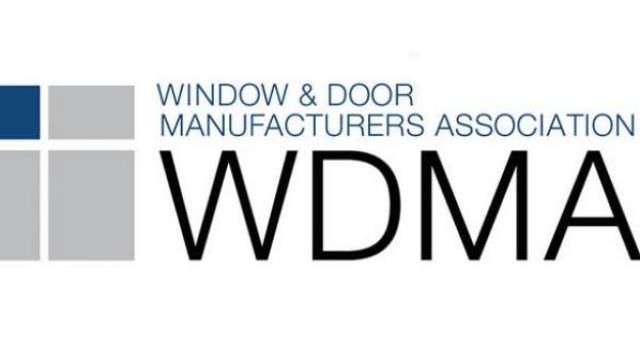 2017 WDMA Spring Meeting & Legislative Conference: Registration open
"Over the past few years, we have seen Congress and the White House clash over a range of issues from labor to taxes to the environment. The 2016 elections shook up Washington and 2017 will be a year packed with action on Capitol Hill and at the federal agencies. With so much at stake and so many opportunities to advance our agenda, we strongly encourage all WDMA members to attend the annual Spring Meeting & Legislative Conference," say organisers.
In addition to advancing our common interests, this growing conference will be an opportunity to join forces to make our voices heard. In addition, the conference is an incredible way to educate yourself on a variety of legislative topics, network with industry colleagues, participate in the legislative process, and shape policy that can make for a better future. For those of you who will be joining us for the very first time, we assure you that being part of the political process is an amazing experience and an invaluable use of your time."
For online registration and complete meeting information http://www.leg-con.org