Adrian Curry, managing director of Encirc, has been appointed president of British Glass for a two year term.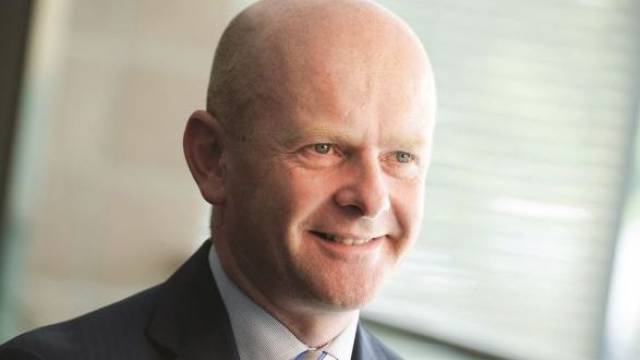 Encirc MD named as new president of British Glass
The appointment will see Mr Curry join the organisation's board and work with his industry colleagues to raise the profile of the industry as a whole, effective 1 January 2017.
Mr Curry said he was looking forward to working closely with the board to promote glass as a material.
"A key focus of my term will be driving the industry to become more sustainable, and in particular meeting the commitment to the Government's Industrial Decarbonisation & Energy Efficiency Roadmap. The aim of an 80% carbon reduction by 2050 is achievable, and some manufacturers, including Encirc, are already setting an example for other industries to follow."