Mike Collins of Building Industry Advisors gave attendees at last week's Northeast Window and Door Association (NWDA) Summer Meeting in Uncasville, Conn., reasons for cautious optimism.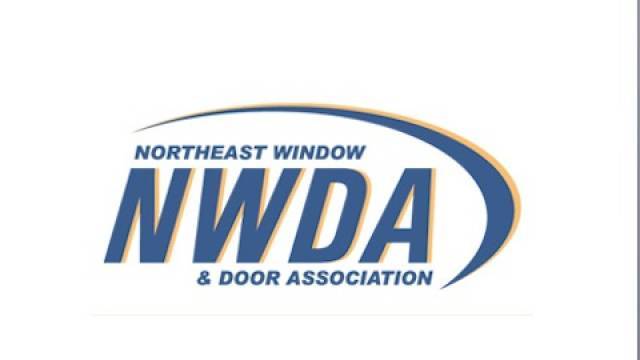 Fenestration Industry may see boost from economic growth
His overview and outlook for the door and window industry showed that an improving economy and a growing housing market should mean greater opportunities for manufacturers and installers.
Overall, economic indicators are generally positive, Collins said. Unemployment has dropped and retail sales are strong. Interest rates are hovering at historic lows, which is a big boost for the housing market as it continues to recover from the Great Recession.
His concerns include slowing consumer spending and the costs that regulations are adding to home construction. According to a study he cited, direct and indirect regulatory, environmental, labor and zoning requirements have added 29.8 to the cost of home construction over the past five years. He also pointed to research from the National Association of Home Builders (NAHB) showing that 24 percent of the final expense of a home is due to direct and indirect regulatory costs — and 60 percent of that is related to land use.
Collins also briefly touched on the recent "Brexit" referendum, in which citizens in the United Kingdom voted to leave the European Union. He said that while there is a lot of uncertainty, look for the U.S. housing market to get a boost from lower interest rates and a stronger dollar.
As far as the door and window industry, Collins first discussed Jeld-Wen's recent decision to become a publicly traded company. He said Jeld-Wen's initial public offering of stock (IPO) is a positive sign for the industry because On...
expand