During the recent International Code Council (ICC) 2016 Committee Action Hearings decisions were made on some notable glazing and fenestration industry-related proposals.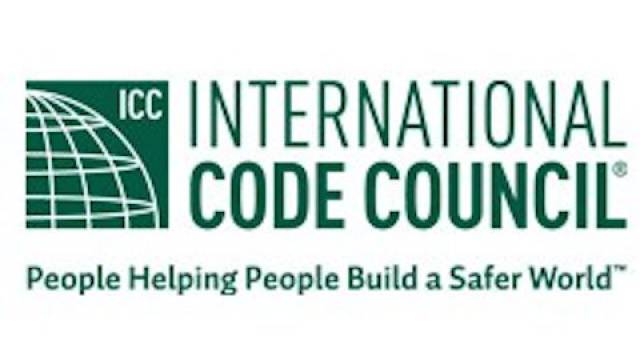 ICC acts on industry proposals
One very relevant proposal—RE145—was narrowly defeated, while three others were approved.
The industry supported RE145. This relates to the performance path, in which the builder has flexibility to make changes in the proposed home design and just has to show equivalent energy performance to a baseline home built to the prescriptive path.
The current code penalizes window area above 15 percent. According Tom Culp of Birch Point Consulting, this means "you can do it, but have to make up for it by making something else more energy efficient." Window area at 15 percent or below remains neutral. RE145 would have made the window area neutral in all cases, with no penalty or credit for any window area, even above 15 percent. "That matches the prescriptive path which allows any window area, makes it simpler for the analysis," says Culp.
Opponents of the change argued it would cause builders to increase window area. Proponents, however, cite a Pacific Northwest National Laboratory study for the Department of Energy that shows almost all homes are between 12 and 17 percent, and that "there is no evidence window area would be greatly increased, in part because of natural limitations such as cost and wall bracing requirements," says Culp.
The initial vote was a 5-5, but the tie was broken by the chairperson, who voted to defeat the proposal.
RE146, meanwhile, was approved, 7-3. This sets the baseline window area at 15 percent, which keeps the same penalty for window areas abo...
expand