The company will present its products for the handling and storage of glass sheets.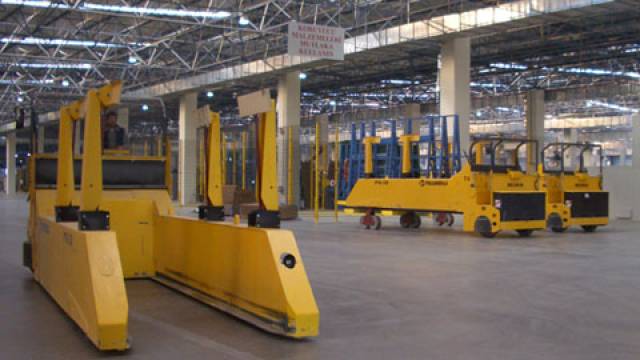 Italcarrelli takes part in Iran Glass 2017
Italcarrelli has been manufacturing lifting trucks, technologies, and accessories for the storage and transport of goods since 1962.
Through many years of experience in the field, the company has acquired remarkable knowledge of the glass sector. Investments in R&D have led to innovative solutions such as touch screens, ultra-sound sensors for automatic controls, TFT video cameras with colour screens and multifunctional joysticks, which have all contributed to the simplification and increased safety of operations. These innovations have enabled Italcarrelli to provide its own products to all the most important glass manufacturing companies all over the world.
In particular, the company's range of products within the flat glass sector includes:
- platform glass transporters
- in-loader glass transporters
- multi-directional side-loaders
- special equipment for glass handling
- machines to handle packed glass inside closed top containers
Furthermore, Italcarrelli also offers a post-sales assistance of its machinery.