SageGlass®, the world's smartest electrochromic glass, has bee installed in a new LEED Platinum Certified mixed-use property owned and developed by Unico Properties in Boulder, Co. The 28,910-square-foot, three-story sustainable building features ground-floor retail, as well as commercial office space on the second and third floors.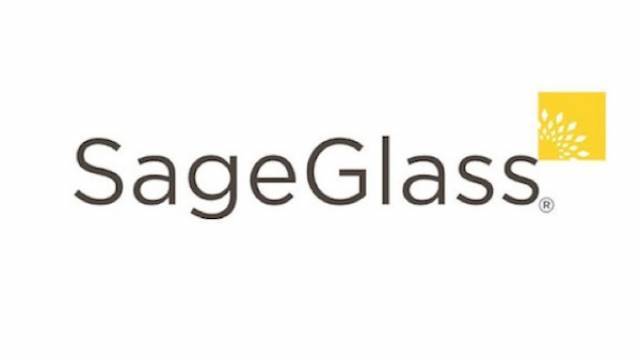 SageGlass Electrochromic Glass features in LEED Platinum mixed-use development
More than 1,400 square feet of electronically tintable SageGlass, a product of Saint-Gobain, was installed in the commercial office space to provide building occupants with a more comfortable indoor experience and unobstructed views of the Boulder flatirons.
SageGlass controls sunlight to optimize daylight, outdoor views and comfort while preventing glare, fading and overheating. With electronically tintable SageGlass, building occupants have the ability to control their own environment and provide employees with a comfortable space that connects them to the beautiful Boulder environment. In the office setting, natural daylight and a connection to the outdoors have been shown to reduce employee absenteeism and stress and boost productivity, providing employees with an overall improved sense of well-being. Additionally, SageGlass dramatically reduces energy demand and the need for HVAC by blocking sunlight on hot days.
"SageGlass is a game-changing solar control technology that is transforming the way we manage daylight by providing a better indoor experience for our tenants," said Adam Knoff, senior sustainability manager and project lead at Unico Sustainability, a division of Unico Properties. "It was a pleasure to partner with SageGlass to achieve our company's first LEED Platinum development project. This building is also the first of its kind in Boulder and will serve as a prime example of sustainable building in this market."
SageGlass, along with the other sustai...
expand