Glasstech Asia will be held this month in Ho Chi Minh City, Vietnam. It draws over 5,000 trade visitors, and more than 300 exhibitors.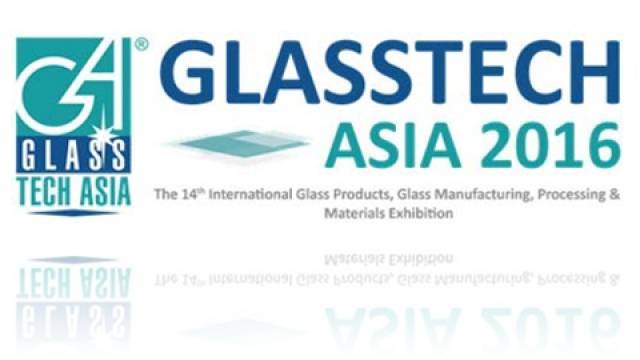 Glasstech Asia 2016 Exhibitor Highlights
Two exhibitors which will be on display at this year's event are:
Keraglass
Founded in the early Nineties by Stefano Spezzani, in the space of a few years Keraglass became a point of reference in the sector of plant engineering for glass processing. Keraglass remains a driver of innovation in the sector, thanks also to the synergies developed with the key players on the market. An example can be found in the creation of the Kfo Double Star, a new glass tempering furnace with a PRE-HEATING convective chamber, successfully tested by the experimental glass station and designed to respond to the requirements of UNI marking in an increasingly specific and efficient manner and to temper the latest generation of LOW-E glass with the maximum quality. Keraglass offers a range of products for tempering, screen printing and digital print, enamelling, laminating and washing glass.
ISOTEC Project Logistics & Consulting Pte. Ltd.
"AH" Lightweight Insulation Block is made from recycled LCD glass which is environmentally-friendly and do not contain any toxic by-products such as asbestos and formaldehyde. It is a 100% green product and is certified non-combustible, having attained a 132 minutes fire rating by TUV SUD PSB Pte Ltd, Singapore. "AH" Lightweight Insulation block has undergone an acoustics lab test, obtaining a noise reduction coefficient (NRC) rating of 0.45 and a sound reduction index (STC) of 34 dBa. "AH" Lightweight Insulation Block reduces up to 50% of the average weight of part...
expand