The Window & Door Dealers Alliance (WDDA) has announced that Window & Door Dealer Days, taking place in conjunction with GlassBuild America October 19-20 in Las Vegas, will feature Window & Door magazine Dealer of the Year award winners as speakers for the Keynote Panel Discussion: Designing a Dream Showroom.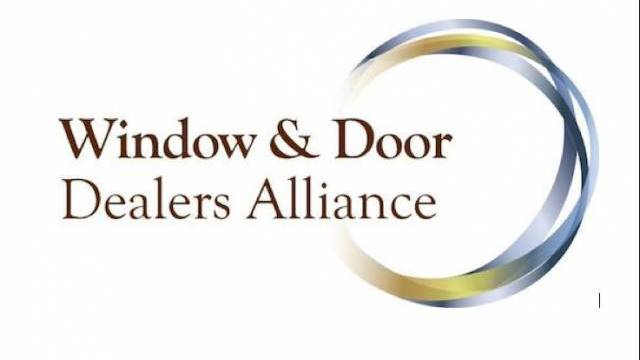 Window & Door Dealer Days keynote panelists announced 
Participating Dealer of the Year award winners are:
•
Cori Brown, Franklin Window & Door
•
Scott Thurber, Associated Building Supply Inc.
•
Rick Locke, Windows, Doors & More
"WDDA and Window & Door are excited to bring the spirit of the Dealer of the Year program to life at Window & Door Dealer Days this year," said Jenni Chase, WDDA content director. "The ability for attendees to learn from and speak one-on-one with these past winners will give them an invaluable and unique perspective to apply to their own showroom strategies and challenges."
Dealer of the Year award winners will share their experiences creating their own "dream" showrooms, walking attendees through each phase of the process, from strategic design, to product selection and placement, to common mistakes to avoid. The discussion will be followed by a networking break giving attendees the opportunity to speak one-on-one with keynote panelists.
The networking break with the panelists will take place in The Dream Showroom, an upscale, home-inspired 3,000-square-foot showroom adjacent to the Window & Door Dealer Days education pavilion. The Dream Showroom features product displays by: Flexscreen LLC, GlassWorks, JELD-WEN, LaCantina Doors, Loewen, ODL, Panda Windows & Doors, Pirnar, PR Germany, Renoworks, Summit Automation and Sunrise Windows, Ltd.
The full 2016 Window & Door Dealer Days agenda is available at: http://www.glassbuildamerica.com/window-door-dealer-days.html.
...
expand