Dow Corning will be at Construct, held from 7-9 September in Austin Texas.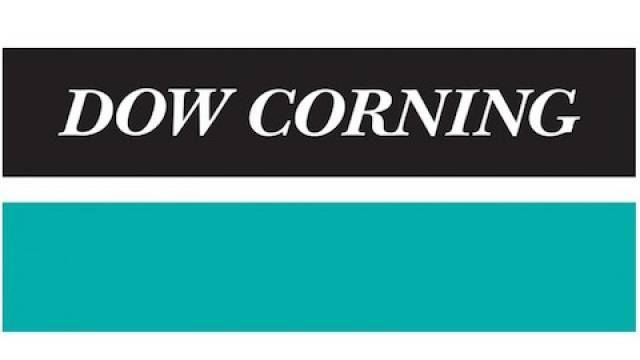 Dow Corning: Innovative solutions for sustainable building
Visit their booth (432) to learn about solutions that enhance productivity and expand sustainable design options, such as:
•
Beautify and restore building exteriors with a breathable, waterproof, UV-resistant coating that can be applied at low temperatures.
•
Build a Better Barrier™ with the only water-based silicone air barrier complemented by a fully compatible system.
•
Expand design possibilities and minimize thermal bridging with our thin insulation.
•
Improve in-shop and on-site productivity with our fast-cure structural glazing sealant.
Talk to our experts at the show and learn how you can benefit from our long history in construction. Or, learn more about Dow Corning high-performance building solutions at dowcorning.com/construction.
CONSTRUCT offers a relevant, accredited education program, an expansive exhibit hall floor filled with the latest services, products and technologies, as well as a myriad of networking opportunities. In conjunction with the CSI Annual Convention, the event is coupled with technical tours, activities and special events. CONSTRUCT is the only dedicated national event specifically designed to provide the commercial building team real-world, practical products and education solutions.
Find hundreds of exhibitors with the newest trends and practices on the show floor and, with non-conflicting hours, attend your choice of over 50 accredited courses. The education program sessions, taught by experts, offer AIA LUs and HSWs and GBCI CE. Un...
expand