City Brand Energia Odnawialna and REECO Poland Sp. z o.o. is pleased to invite visitors to the "Congress of energy-efficient construction and buildings certification".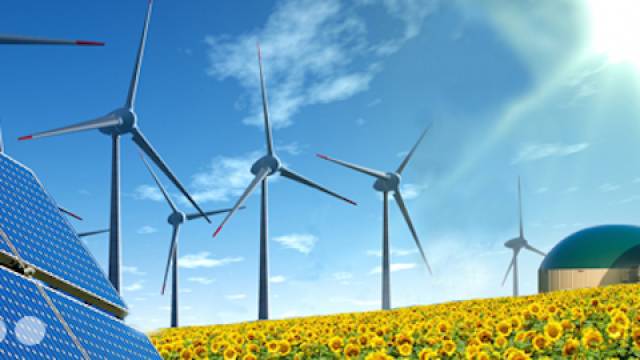 Congress of Energy-Efficient Construction and Building Certification at RENEXPO, Warsaw
The second edition of the event will be held in Warsaw on October 21, 2016 during the 6th International Trade Fair for Renewable Energy and Energy Efficiency 'RENEXPO Poland 2016'.
For several years Poland has witnessed a dynamic development of energy-efficient and passive construction. It has allowed a significant reduction of the cost of building operation, such as electricity, heat or gas consumption. In case of passive construction the cost may be reduced as much as 90% when compared to the standard approach. Such a significant reduction of cost is possible thanks to solutions including such as building shape, high thermal insulation and airtightness and the use of renewable energy sources, as well as internal sources of heat for heating purposes. It should also be mentioned that one of the most important elements of passive building is to provide a constant supply of fresh air through the mechanical ventilation with a high level of efficiency.
During the event we will discuss the issue of multi-criteria certification. Investors, developers or tenants increasingly opt for constructions certified with LEED, BREEAM, DGNB, HQE. Currently, there are 437 certified objects in Poland, 80% of which are BREEAM certified. Such documents are issued for buildings which meet specific requirements for a given program. These are, i.a.: energy efficiency, indoor environmental quality, water and waste management, quality of materials, building construction, or sustainable location.
Ene...
expand