The companies will exhibit together at the two-day glass industry event.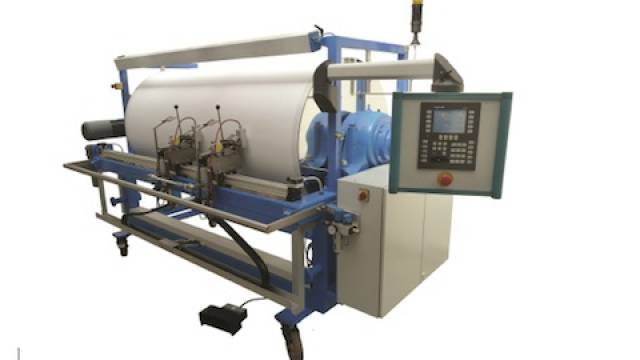 Ayrox and Softeco will display technological solutions for the PVB at Baku Glass 2016
Ayrox has been providing equipment, services and research to the glass processing industry for more than 25 years.
At Baku Glass Ayrox will present:
Its new PVB wiring machine with the possibility to wire backlites. The new functionality of this PVB wiring machine permits to make curved horizontal wiring for PVB laminated backlites;
automatic optical quality control equipment
other quality control equipment and production accessories for architectural and automotive glass.
Softeco is the worldwide leading supplier of Quality Control equipment for the flat glass industry, both architectural and automotive. At Baku Glass the company will present:
wedged PVB cutting and shaping technology;
PVB treatment technology, from roll handling to cut sheets ready for lamination;
quality control equipment, necessary for application for international certification for automotive and architectural glass.
For more information see http://www.glassonline.com/site/bakuglass/