IRIS Inspection Machines aims to provide services focused on glass defects detection and vision technologies for glassmakers.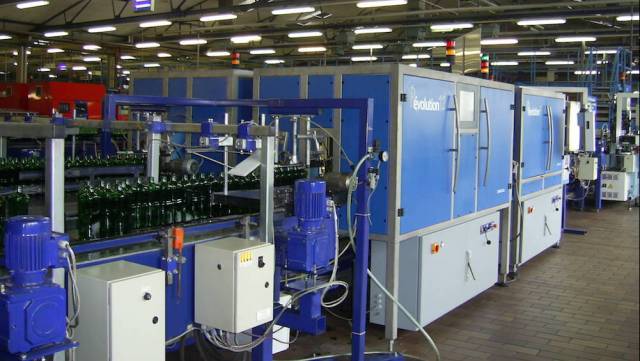 IRIS Inspection Machines displays its technology to the glass industry of the Caucasus and Caspian Sea Region
Container glass production process produces defects. In an early stage in the process of bottle and jar manufacturing these defects must be detected in the process as they can be dangerous for the final product.
IRIS Inspection Machines has developed a technology to detect glass faults, thanks to an innovative range of multi-camera machines: the EVOLUTION machines. It is the first company to offer a 12 camera inspection machine.
Its solutions are suitable for glass containers of any shape or colour, including wine, beer, liquor and champagne bottles, pharmaceuticals, perfumes and food containers.
Thanks to a network of international agents and technical support service centers, IRIS is able to support customers throughout Asia, Europe, the Americas, Africa and Australia.
Iris Inspection Machines will participate in Baku Glass together with its Russian agent Ritsteklo.
For more information see http://www.glassonline.com/site/bakuglass/