Dow Corning and Covadis will present their new high strength insulating glass silicone for insulating glass applications at the forthcoming Batimat exhibition in Paris, November 2-6.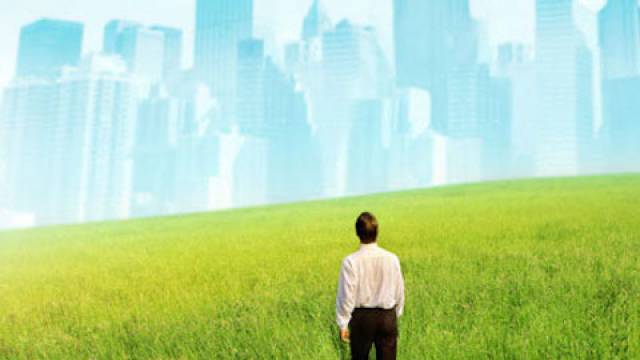 Dow Corning and Covadis to showcase latest developments at Batimat
Visitors will be introduced to the high strength capabilities of newly developed Dow Corning® 3363 Insulating Glass Sealant - a highly engineered silicone technology to help improve design and aesthetics, increase energy efficiency and sustainability and enhance productivity. This innovative product enables economical joint sizes in highly-demanding insulating glass applications, thereby enhancing productivity. Ideal for use as a secondary seal for double and triple air-and gas-filled glazing, it is particularly beneficial for extra-large glass units, hurricane glazing and bomb blast resistance.
Alongside this recent innovation, Dow Corning will highlight its complete range of silicone sealants and adhesives for structural glazing sealants, weatherproofing of facades and other silicon-based solutions for high performance building solutions.
To learn more about Dow Corning 3363 high strength silicone sealant, please click here. Information about Dow Corning's full range of silicon-based materials for high performance building solutions is available at dowcorning.com/construction
Visitors to Batimat will find Dow Corning and Covadis at Booth F23, Hall 6.