Thermoseal Group, the UK's leading manufacturer of warm edge spacer systems and supplier to the insulated glass (IG) industry for over 35 years has been shortlisted for three prestigious industry awards.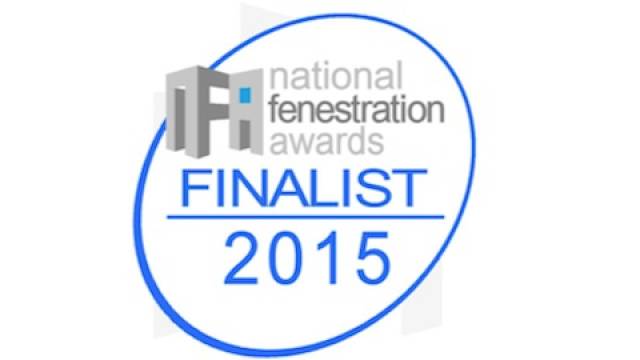 Thermoseal shortlisted for prestigious NFA award: "Vote for us!"
For the third year in a row, the Group has been shortlisted for 'Component Supplier of the Year' in the G-Awards. This year they have also been shortlisted for 'Training and Development Initiative of the Year'. Results of the G15 awards will be announced at the presentation evening on Friday 27 November 2015 at the London Hilton on Park Lane.
The National Fenestration Awards (NFA) finalists have also been announced giving Thermoseal Group a third award shortlisting for 'Spacer Bar Manufacturer 2015'. The Group is appealing for votes to the Industry and especially from those who have toured their facilities and seen the full extent of investment and commitment to innovation and development of warm edge products. Voting ends Monday 30 November 2015. Vote now at http://www.fenestrationawards.co.uk/voting-2015/.
The Group's Marketing Manager, Samantha Hill said "I am extremely proud to work for a UK business to which I have seen a huge and continual private investment in manufacturing products both for the UK market and also to export. In the 8-plus years I have been working here, I have seen the number of staff increase three-fold, the set-up and growth of our spacer bar manufacturing sites, expansion of our injection moulding division and a complete shift of the business infrastructure to change it from a major UK distributor into a leading UK IG component manufacturer with a worldwide customer base.
"There is a particular pride across the business in our Therm...
expand