The next edition of Glass South America, to take place in June 2016, will expand and include fensterbau/frontale. Moreover, parallel to Glass South America, R+T South America will also be held in Sao Paulo, for the first time 8-11 June 2016.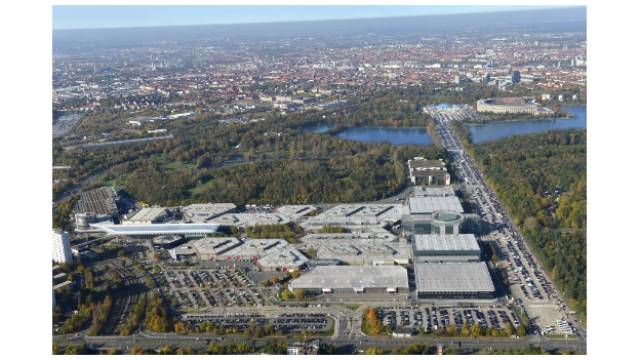 Nuremberg Exhibition Centre
NürnbergMesse Brasil is continuing to globally expand the Group's existing field of expertise from fensterbau/frontale and extending the leading sector fair Glass South America to include this segment. In addition, NürnbergMesse Brasil and Landesmesse Stuttgart will, in future, be staging R+T South America, which for the first time is being held from June 2016 in Sao Paulo parallel to Glass South America. For Dr. Roland Fleck and Peter Ottmann, CEOs of the NürnbergMesse Group, this decision is only consistent: "Glass South America is the largest trade fair for its sector in the whole of Central and Southern America and will be held for the 12th time next year – it is firmly established in the market and extremely successful. Our expertise gained from fensterbau/frontale will further enhance the event's content. For us this is the next important step. In addition, we are becoming actively involved in R+T South America and, together with our subsidiary in Brazil, are playing a valuable part."
Glass South America is already established as a leading sector trade fair in South America: 200 brands, 13,000 trade visitors and around 11,000 m² of exhibition space speak a clear language. But for Ligia Amorim, Managing Director at NürnbergMesse Brasil, in addition to the sector key figures, it is particularly the 'Quality of the trade fair' theme which is of central significance: "In Sao Paulo every two years the economic and industrial decision-makers come together for the ...
expand