Furnace Solutions 10 will be taking place in June in Stoke on Trent. The speakers of the preliminary programme come from companies such as Guardian, Praxair, MGM, Glass Service, AG Gas, Glass Technology Services, Simpson Combustion and Energy, CelSian and Fives.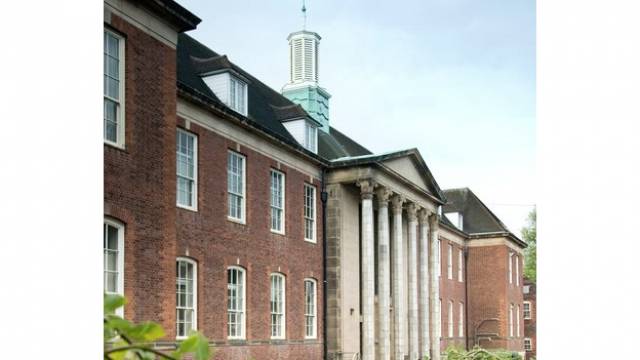 Furnace Solution 10 is organized by the Society of Glass Technology
Furnace Solution 10, organized by the Society of Glass Technology, takes place on 4 June 2015 at Lucideon in Stoke-on-Trent, UK, with a preliminary programme including several speakers, such as:
Richard Hulme of Guardian: "Mental models".
Joaquin de Diego Rincon of Praxair: "Praxair's Optimelt heat recovery technology – operating experience from a commercial glass furnace".
Gerry Miller of MGM: "The melting and refining of low iron float glass".
Erik Muijsenberg of Glass Service: "Intelligent furnace design & control to increase overall glass furnace efficiency".
Alain Grangeret of AG Gas London: "What is the best burner for my glass furnace?"
Mark Pudner of Glass Technology Services and Neil Simpson of Simpson Combustion and Energy: "Would you like a service with your MOT?"
Andries Habraken of CelSian in collaboration with Fives – "Furnace design optimisation; experience benefits from modelling."
The theme of a the Training Day, taking place on 3 June, is "Glass Quality: from raw materials to furnace operations." Speakers for the day include: Prof. John Parker, John Henderson, John Osborn, Geoff Evans, Nick Kirk, Les Gaskell and a paper by Alan Reynolds presented by Nicola Johnson.
The cost of attending each day is GBP 120 + VAT, with a 50% discount for Society of Glass Technology (SGT) members.
Neil Simpson Chair of the Melting Technical Committee said: "This is our tenth year of Furnace Solutions so we are well ahead of schedule with several con...
expand