Vitro is celebrating 10 years of its Naturally Vitro urban reforestation program, which it started up in 2007 to fight against climate change.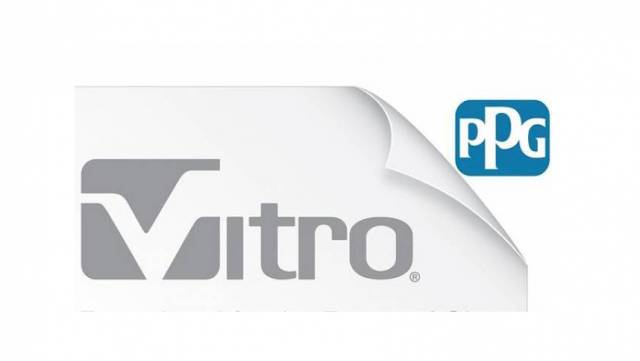 Vitro is celebrating 10 years of its Naturally Vitro urban reforestation program
Vitro, a leading North American glass producer headquartered in Monterrey, Mexico, celebrates a decade since the beginning of its urban reforestation program Naturally Vitro.
In 2007, Vitro committed to biodiversity and the fight against climate change by starting a 'tree adoption day' across all its work centres in Mexico. The program continued to expand within Vitro's work plants in Latin America and finally managed to join other companies.
This was how Naturally Vitro, which started as an internal initiative, became NOW, Alliance for Reforestation, a program managed by the Wildlife Organization (OVIS), which today has more than 26 partners promoting the recovery of green areas.
"This initiative is not only focused on increasing the number of trees planted, but also on engaging new social actors to work for the conservation of our environment. New companies have taken the same approach that Vitro has taken to engage our communities and government, and build an alliance for the benefit of all," explained Ingrid Bueno, program coordinator at Vitro.
In 2017, Vitro accomplished the adoption of 8,024 trees and implemented new programs where more than 500 volunteers worked in the reforestation of parks, schools and protected natural areas. In total, six events were organized in four cities where the Company operates: Toluca, García, Monterrey and Mexicali.
Understanding that being sustainable is being able to meet the needs of the current generation without sacrificing the ...
expand