SageGlass®, the pioneer of the world's smartest electrochromic glass, has published an Environmental Product Declaration (EPD) verified by UL Environment.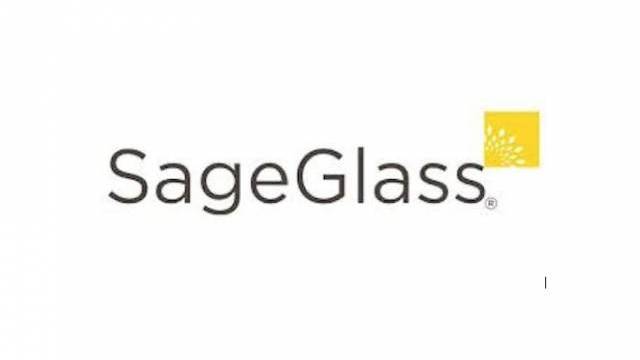 SageGlass committed to sustainability, publishes EPD
The new SageGlass EPD and existing SageGlass Health Product Declaration (HPD) and Declare® label provide architects, building owners and other specifiers with requested transparency documentation for SageGlass, a product of Saint-Gobain. The SageGlass EPD further supports Saint-Gobain's commitment to offering innovative and sustainable building products. Saint-Gobain is a world leader in terms of published EPDs.
"At SageGlass, we share Saint-Gobain's mission to provide products that meet the highest levels of performance and sustainability standards," said Alan McLenaghan, CEO of SageGlass. "We're continuously evaluating and improving our processes to ensure that SageGlass remains the most sustainable dynamic glass on the market today."
The SageGlass EPD will help architects and building owners achieve key requirements of the Materials and Resources category of LEED® v4, which is especially critical as LEED v4 becomes the new standard in sustainable building.
"With the third-party verified EPD, we're providing architects and building owners with the resources they need to more easily achieve points in the Materials and Resource credit area of LEED v4 when using SageGlass," said Helen Sanders, Vice President of Technical Business Development at SageGlass. "Material transparency is vital for reaching new sustainability standards, and we're pleased to offer this EPD together with the SageGlass HPD and Declare® label to help our customers more easily achieve their su...
expand