Air Products, which develops oxy-fuel combustion technology for the global glass industry, is pleased to announce it has been selected by Techpack Solutions to supply its integrated oxy-fuel solution.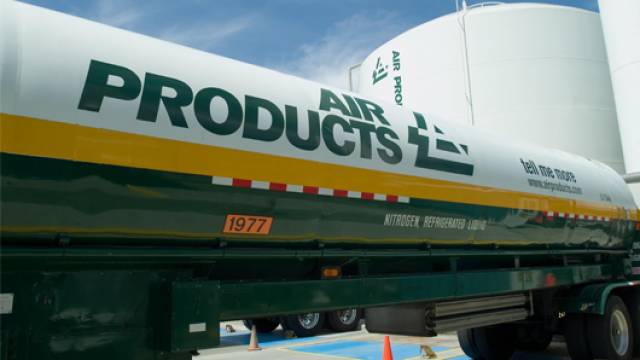 Air Products boosts glass industry environmental performance, productivity
The integrated solution encompasses Air Products' oxy-fuel combustion system, including Cleanfire HRiTM oxy-fuel burners and an automatic flow control skid, and will help the Korean-based container glassmaker to reduce emissions and improve energy efficiency and productivity.
The company will also install a PRISM vacuum swing adsorption (VSA) oxygen generator to supply reliable and economical on-site oxygen used to power the oxy-fuel burners for melting glass.
"Oxy-fuel technology provides multiple benefits such as over 50 percent reduction in nitrogen oxide emissions, 10 percent to 20 percent in energy savings, about 25 percent increase in productivity, reduction of capital, and improvement in efficiency and glass quality," Air Products says.
"We have experienced a successful full conversion from air-fuel combustion to Air Products' integrated oxy-fuel solution to realize the environmental, operational and productivity benefits," said Young-Min Kim, technical team general manager of Techpack Solutions. "We are pleased to continue working with Air Products when converting another furnace. We know we can rely on their global experience and seasoned combustion engineering experts who understand the glass industry deeply and are fully committed."
"We are honored to have Techpack Solutions' confidence to support their further conversion to oxy-fuel combustion," said Kyo-Yung Kim, president of Air Products Korea. "South Korea has been transitioning actively towards...
expand