Ardagh Group, Glass – North America has announced the debut of two American-made 500ml amber glass beer bottles.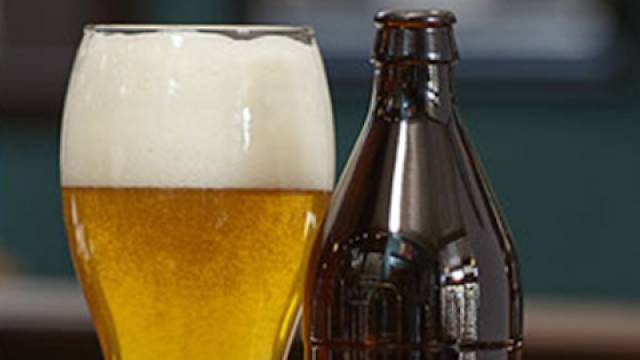 Ardagh Group introduces new American-made 500ml amber glass beer bottles
Ardagh's new 500ml EURO and 500ml Vichy bottles are available for purchase on the company's BOB site (BuyOurBottles.com). With the addition of these two 500ml bottles, the BOB site now offers eight different amber beer bottles, including two 12 ounce bottle styles, a 22 ounce bottle, two 750ml bottle styles and a 64 ounce bottle.
"BOB listened to craft brewers when they asked for alternative glass packaging options for their brews," said John Orr, Vice President of Sales for Ardagh Group. "The addition of the 500ml EURO and 500ml Vichy bottles provides an expansion of our bottle portfolio to offer craft brewers increased flexibility for their offerings. The old-world design of these 500ml bottles adds to the overall enjoyment the drinker has when they pry open one of their favorite brews."
Ardagh Group's BOB platform is specifically designed for craft brewers interested in purchasing glass beer bottles by the pallet, direct from the manufacturer. The two 500ml bottles provide craft brewers with the opportunity to offer a different package size and a larger canvas that stands out on the store shelf, while offering a glass bottle that is 100% recyclable.
With the new 500ml bottles, craft brewers get the best of both worlds – a traditional European design that is made in the U.S.A.
"When Russian River initially set out to get our bottle made in the United States, Ardagh Group was there to offer their services," said Vinnie Cilurzo, Owner of Russian River Brewing Co...
expand