Next Action against "Ranger 2" detection system in German Court .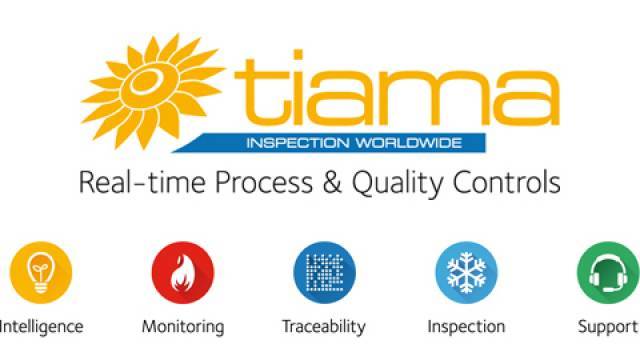 Tiama Requests Court Order Against Heye's New Detection System
As communicated by Tiama and Heye, the Düsseldorf courts prohibited the "Ranger"-branded cold end detection systems on the basis of Tiama's European Patent EP 1 147 405 B1 so that Heye was forced to take its detection system "Ranger" from the market. At the time, Heye tried to argue non-infringement at the Düsseldorf C...
expand