Additional facility addresses growth demands for premium graphite products.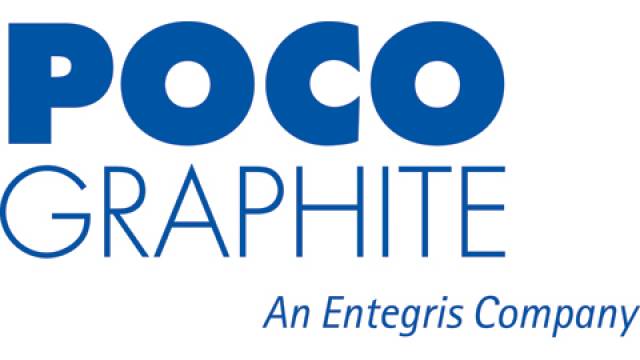 Poco Graphite increases manufacturing capacity for high-performance materials
Entegris, Inc.
, a leader in specialty chemicals and advanced materials solutions for the microelectronics and other industries, announced today that Poco Graphite, a wholly-owned subsidiary of Entegris, Inc., is expanding its capacity to produce graphite material and specialty coatings for semiconductor and high-performance industrial applications by securing the use of the former small diameter graphite electrode factory of Superior Graphite Co. in Russellville, Arkansas. As part of the agreement, Poco Graphite will have access to the assets of the facility, as well as the current workforce.
"Hi-tech industries are increasingly reliant upon continued innovation in advanced materials to enable their growth. As a result, organizations are looking to high-purity/high-performance materials that are specifically engineered for their applications to gain a competitive advantage," stated Entegris Senior Vice President of Specialty Chemicals and Engineered Materials, Stuart Tison. "We continue to invest in research, development, and production of high-performance materials, and we believe the facility in Russellville, owned by Superior Graphite, will help us to meet the growing demands of the high-performance materials market."
President and CEO of Superior Graphite, Edward Carney, offered the following: "We believe this agreement provides a bright future for employees and the City of Russellville. Superior Graphite has been active in Russellville for the past 32 years, and...
expand