South African packaging company Nampak has decided against taking over the country's only flint glassmaker Zimbabwe Glass Industries, Zimglass.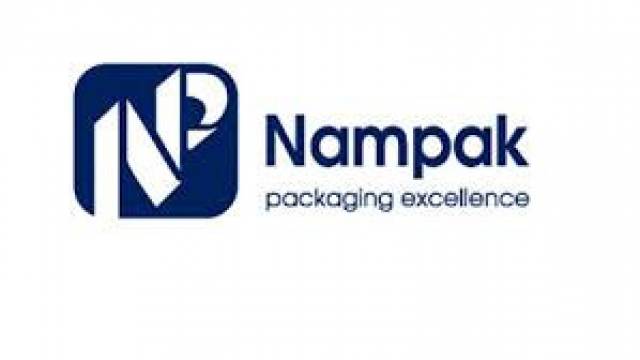 Nampak switches position on Zimglass takeover
The Johannesburg Stock Exchange listed Nampak specialises in glass, plastics, paper and tin packaging and last year made inquiries about taking over Zimglass, a subsidiary of the Industrial Development Corporation (IDC). Zimglass, based in Gweru, has been insolvent since 2010 and applied for judicial management in 2014 claiming lack of capital, debt overhang, and mismanagement. The company's assets stood at $19.2 million as of December 2014. Its liabilities were $31.2 million.