Valuable information, online services and a strong visual identity are the guiding principles for Glaston's website.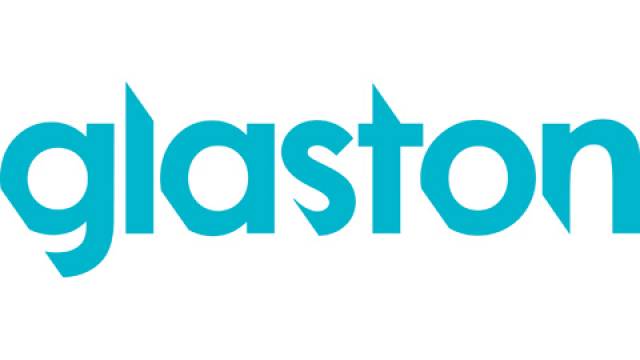 Glaston's website – for an enhanced customer experience
The renewed website that was launched last year has now been upgraded with several language versions. A better customer experience is a leading theme for Glaston's website.
"On glaston.net, we want to offer information with a real value to our customers and also provide online services that help both our current and future customers. As of February this year information is available in six languages: English, Spanish, Chinese, Portuguese, Russian and Finnish," says Mari Lehtinen, Marketing Manager at Glaston.
Among the new features, the site contains the Advisor, which helps visitors to find the right solutions for their various business needs. Advice is available on machines, upgrades, services, spare parts and tools. In addition to general information, the Advisor provides tips for increased line performance, information on new glass processing lines, and helps with parts, tools and services for existing equipment.
Along with the new Advisor, visitors can benefit from the comprehensive content of Glastory (www.glastory.net), which provides insights and analysis on glass, business and the future of glass processing, with the aim of supporting customers and other website visitors in their businesses.
Special attention has been paid on an easy and direct contact with Glaston. The Contact section includes information on all Glaston sales and service representatives. For those looking for online help, the chat service is an option.
Glaston's online services are introduced in t...
expand