During the event Olivotto will present its recent new technologies.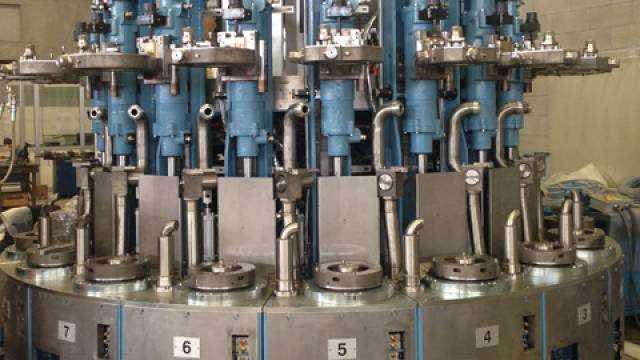 Olivotto Glass Technologies Group to take part at Iran Glass 2017
Olivotto has been working in the hollow glass sector since 1946. During the last decade, Olivotto has acquired some affiliates (Antas, Lynch and Lindner) to strenghten its position in the international scene of hollow glass manufacturing plants, systems and machines.
Olivotto Glass Technologies Group develops, designs, manufactures and supplies the following machineries and services: O'90 press & blow machines, blow-blow machines, high-tech presses, high-speed spinning machines, glass tubing lines, burn-off, stretching, stretching/burn-off and welding stretching machines for stemware production, glass brick and glass insulators lines, pitchers and jugs dedicated press and blow machines, large containers machines. Furthermore, the company provides its customers with an overhauling service for all the above machines and engineering and services for turn-key projects.
Recently, Olivotto Glass Technology is able to supply complete plants for the production of glass wool and rock wool, in addition to its stemware automatic packaging line.