S.I.G.MA. Group can supply a truly comprehensive range of refractories thanks to cooperation with specially selected and reliable partners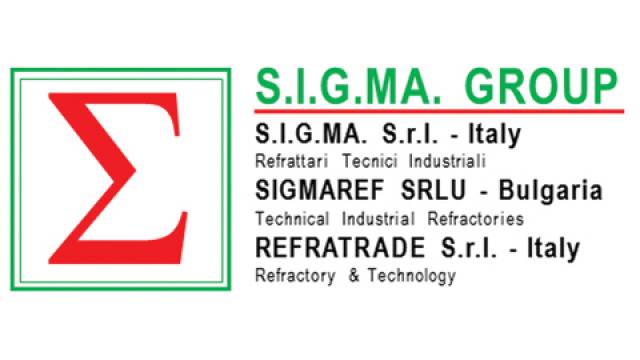 S.I.G.MA. Group to display its services at Iran Glass 2017
S.I.G.MA. Group, a specialist in the production of refractory materials for the glass industry since 1990, supplies a complete high-quality range of materials for furnaces.
Thanks to two manufacturing facilities – S.I.G.MA. Srl in Italy and SIGMAREF SRLU in Bulgaria - and continuous and significant investment in both production and R&D, S.I.G.MA. Group is a leader in Europe in capacity, price and lead time of shaped pieces.
S.I.G.MA. Group focuses on:
- complete melting end bottom;
- complete working end superstructure & bottom insulation;
- forehearths - complete superstructure & channels;
- regenerator - complete regenerator walls in mullite, sillimanite & fireclay;
- feeder expendables - spouts, tubes, plungers, orifice rings, spout covers & burner blocks, stirrers, rotors, insulation ,etc.
In view of the growing demand for faster easier ways of acquiring products, S.I.G.MA. Group has recently set up an e-commerce Refractory Shop to meet each and every need, both programmed and urgent, as well as to update its customers on product availability, special offers and technical innovations.
For more information see www.glassonline.com/site/iranglass and www.sigmaref.it.