In 2011 Edgetech Europe GmbH opened its production facility in Heinsberg. The flexible, foam-based Super Spacer® systems are manufactured here, as well as at sites in the UK and the USA.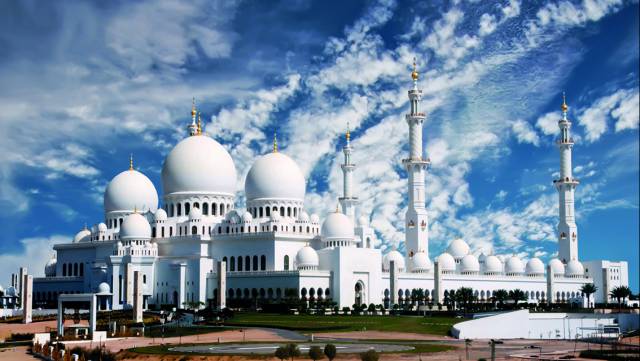 Edgetech features in large-scale projects worldwide
The formability provides many advantages for glazing that exceeds standard dimensions, as demonstrated by numerous innovative flagship projects in which the company has been involved.
Following five years of production in Heinsberg, Joachim Stoss, who has been CEO at Edgetech since 2013, draws a very positive overall conclusion when looking back on the past five years. "When we came to Germany with our own production facilities, Super Spacers® were in vogue, now we are the trendsetters where warm edge technology is concerned" explains Stoss, and this is something also impressively underlined by the figures. The annual, global output of all three production plants amounts to more than 300 million metres on average, based on turnover Edgetech is the world's largest manufacturer of spacers together with its parent company Quanex. Numerous major manufacturers of insulating glass upgraded their manufacturing using automated systems for the application of spacers. Stoss puts this rapid success down to two main factors: achieving the maximum levels of economic efficiency in the production of the insulating glass units as well as the high-precision manual and automatic processing that meets even the most demanding requirements upon the energy efficiency, appearance, moulding and durability.
Curved facade glass units for the Düsseldorf Kö-Bogen
Curved insulating glass elements represent the highest art form in architectural facade elements. The sensational concave and convex faca...
expand