The history of the Riedel family is just as animated as the history of Europe, and is in fact inseparably linked with it.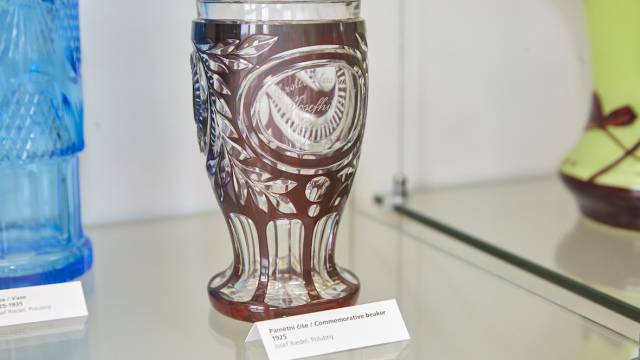 Riedel Glass celebrates 260 years of glassmaking history
In a long line of ancestors, Josef Riedel the Elder (1816-1894) is particularly prominent. He has has become known as the "Glass King of the Jizera Mountains". Born in the era of industrialisation he built up the company in Bohemia to become a business empire of its time. In his honor Riedel is producing the Mamba Double Magnum Decanter in 2016 – an extraordinary design for this extraordinary man!
Superior craftsmanship and workmanship of the highest quality are needed to manufacture this elaborate decanter. Made of hand-blown crystal glass and finished by hand, it captivates with its design, its finish, its perfection down to the finest detail, and supreme functionality – it pays homage to a great figure in the Riedel story.
In 1756 the genius Mozart was born, the first wine region in Portugal was registered, and Casanova escaped from the Doge's Palace in Venice. Maria Theresa ruled as empress the Austrian empire and in Europe there were signs of an impending storm. During the Seven Years' War Austria-Hungary tried to win back Silesia and the battles in which the great powers were also involved shook the continent. In the following years governments across Europe forged ahead with agricultural modernisation and industrial development in order to get the economy moving again.
It was during this spirit of optimism that a company was started, one which would come to epitomize high-quality glass products over the next centuries. In 1756 Bohemia was a part of the Habs...
expand