AGC Automotive, which is part of Tokyo-based Asahi Glass Co. Ltd., recently signed a lease for a 27,000-square-foot headquarters in Farmington Hills, near Detroit.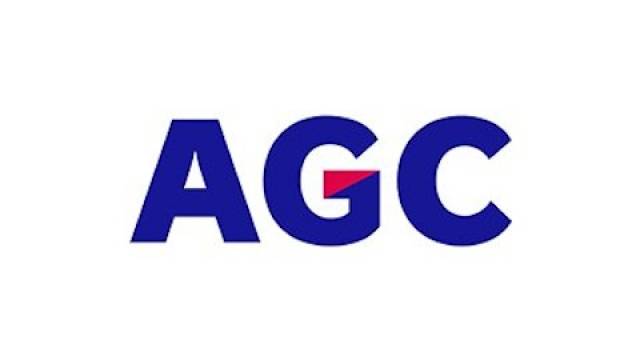 AGC Automotive to move to Michigan
The Northern Kentucky automotive glass supplier is relocating its North American headquarters and about 50 jobs – to Michigan. The new office will combine "several locations and business functions into a single location," according to a press release by Friedman Real Estate Solutions, a brokerage firm that handled the lease.
"Most Hebron associates were offered the opportunity to remain with the AGC team," said Jim Bossley, vice president of human resources at AGC. "Approximately a third of our associates will remain with the team."
AGC is the first automotive company since Toyota Motor Corp. to announce plans to move a North American hub out of the region.