Jukka Nieminen has been appointed President of Beneq Oy as of 1 January 2016. Sampo Ahonen who has since 2005 served as the CEO of Beneq, will continue as the Chairman of the Board.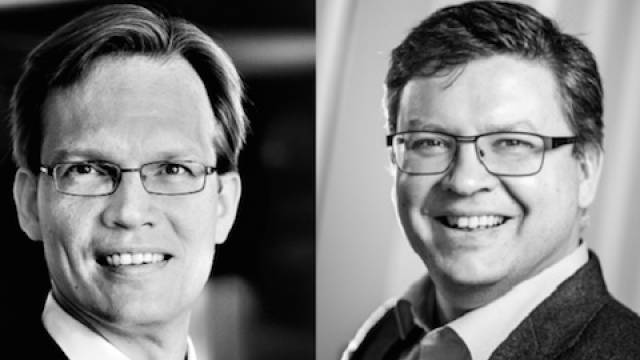 Beneq introduces new growth strategy and company structure with new President
The Board of Directors of Beneq Oy has also decided upon a plan to merge Beneq's fully-owned subsidiary Beneq Products Oy with the mother company as of 1 January 2016. The combined entity Beneq Oy will have net sales of approximately 21 MEUR with a staff of 125 in Finland, the USA, Germany, Russia and China.
"Jukka is an experienced, proven and successful leader in technology businesses, who has familiarized himself with Beneq as the Vice President responsible for Sales, Marketing and Business Development during 2015. I am convinced that Beneq will benefit from Jukka's rich experience and leadership. I am leaving the daily management of the company in his hands with high confidence," says Sampo Ahonen.
"Beneq is a very interesting technology company. It has a clear strategy, which is based on special knowledge, own development and manufacturing, and a global customer base. I am highly motivated to guide it," comments Jukka Nieminen.
Beneq is the leading global supplier of atomic layer deposition (ALD) equipment and thin film coating services, and world's premier manufacturer of thin film electroluminescent (TFEL) displays.
Beneq equipment and thin film services are used for example for improving the performance and durability of electronics, optics and solar cells, and for protecting sensitive products and materials from tarnishing, humidity and corrosion. The competitiveness of the business unit is based on fast and continuous manufacturing capability and unique ALD ...
expand